Our customer like to work with us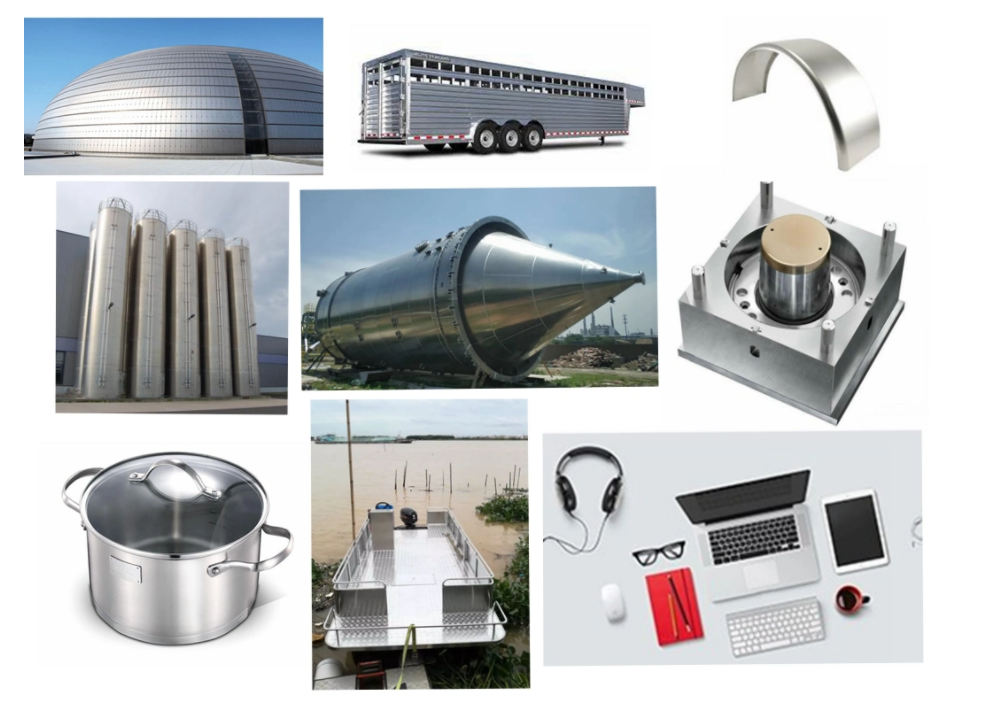 We cooperate with customer in various business range , for kitchen appliance , vehicle , big tower body,facotry equipment , and computers accessories .
In order to provide customers with satisfactory and reliable products and services, we strive to establish a strict quality management system.
All manufacturing has obtained ISO9001 certification, and in the whole process from research and development, design, production to sales, service, continuous improvement of quality management system.
In addition, regular implementation of customer satisfaction survey and quality management related internal publicity and training and education activities, continuous and orderly improvement.