Research & Development Division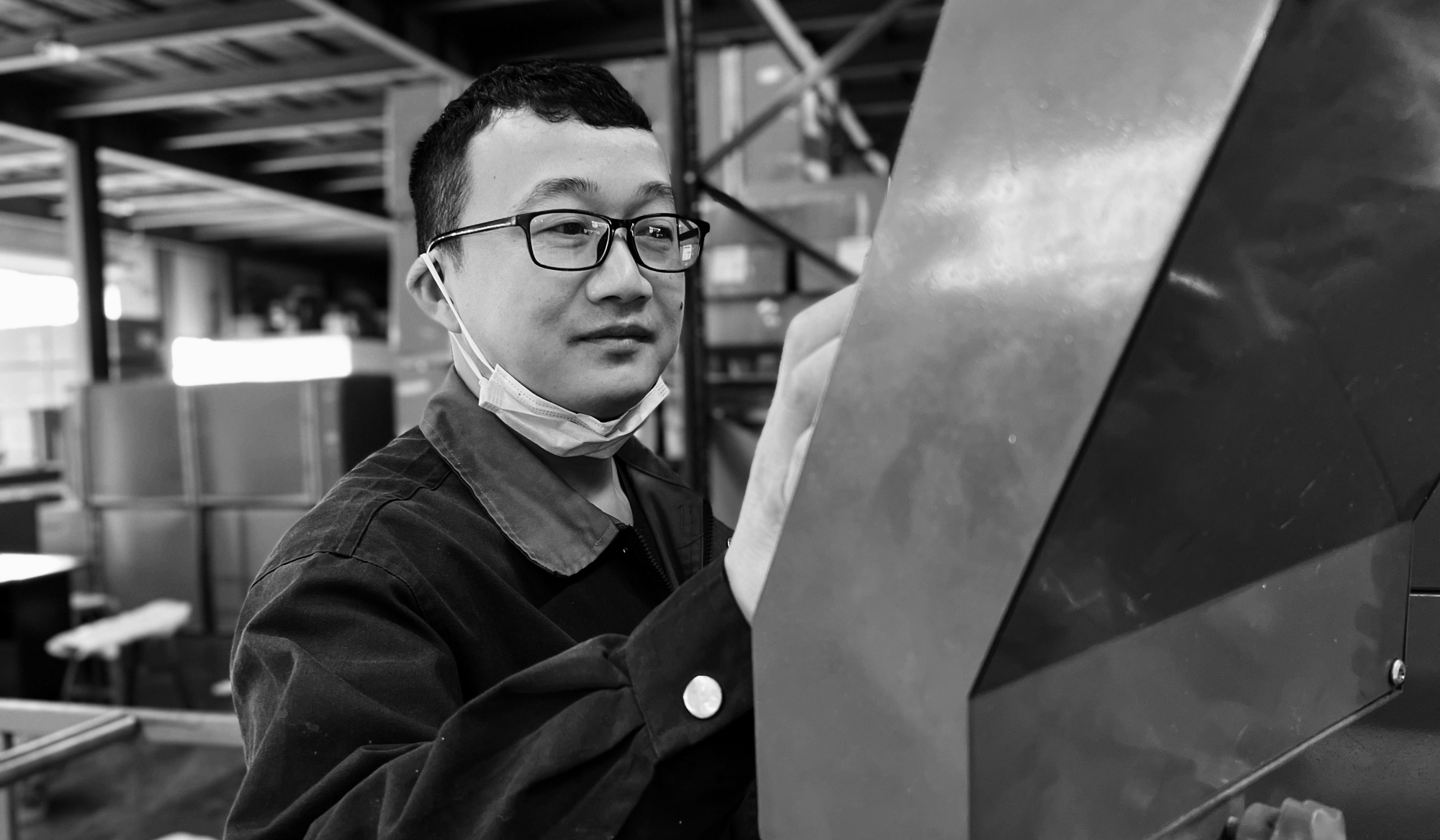 The Research & Development Division holds sole responsibility for all research and development at GuoYao, from product and application technologies development, to the development of foundational technologies related to material design and manufacturing processes. The division aims to satisfy customer needs in a speedy manner, while also staying one step ahead of the times by pursuing development of revolutionary products and technologies. The division also carries out analysis with structural testing equipment, such as the latest transmission electron microscopes available.
In addition, to help aluminum contribute to the fight against climate change, we are accelerating R&D aimed at reducing CO2 emissions through recycling and other means.