Our nice and beautiful office building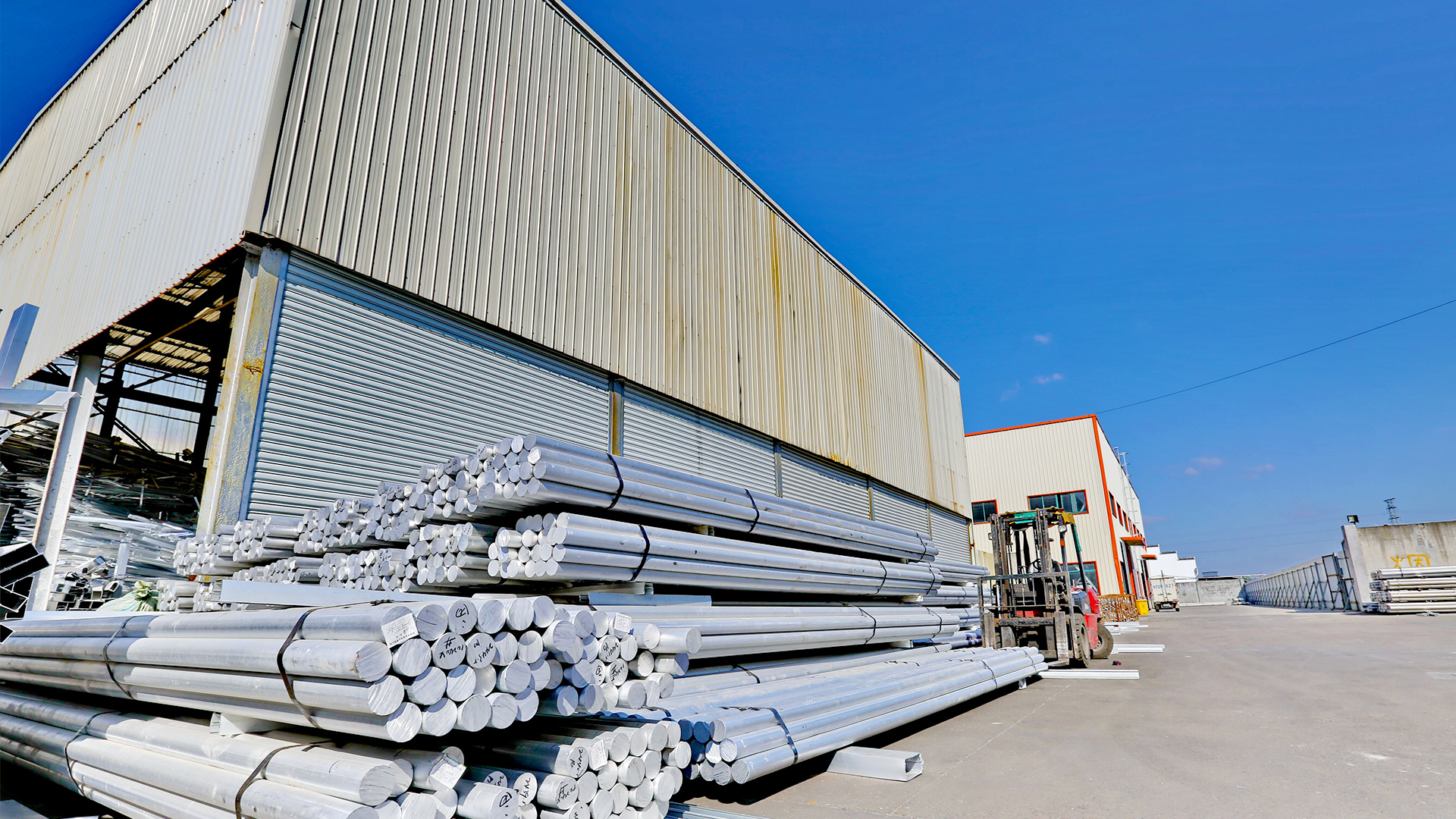 Further Aluminum profile processing: CNC, cutting, stamping, milling, tapping, welding, bending and other mechanical processing methods. Involved fields: more than 5,700 varieties of industrial aluminum, profiled materials, round tubes, square tubes, LED wall washer shells, LED street light shells, LED lamp cap shells, aluminum products, etc.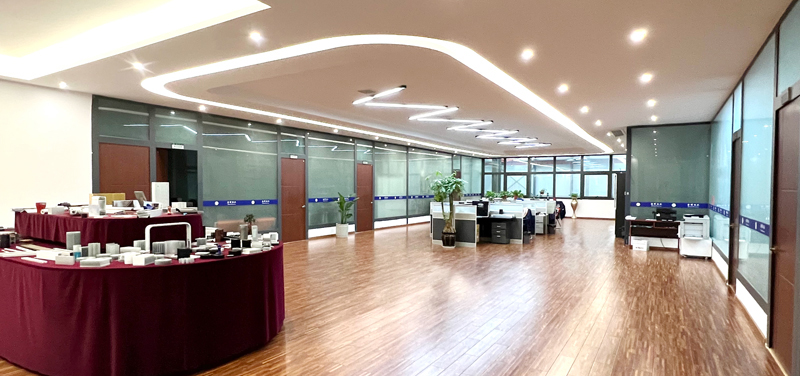 The products are widely used in computers, electronics, electrical appliances , machinery, automobiles, lighting, furniture, sanitary ware, sports equipment, automotive efficacy panels, electric elevators and other industries and fields.
Our one-stop service solves the problems of transportation costs and product quality that are difficult to control for outsourced manufacturers. For you to shorten the supply chain, reduce management, transportation and production costs, improve efficiency and provide more stable quality products.