Traditional Festival
01-04-2022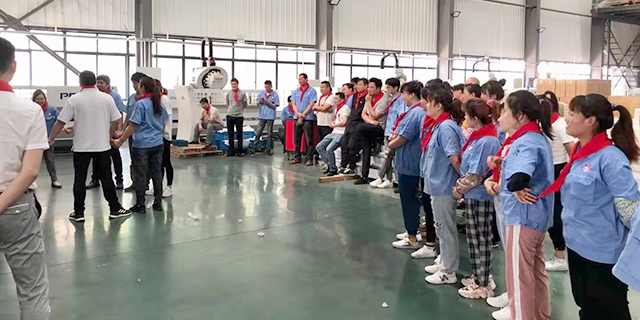 1th-June is Chinese traditional children's Day, Our team organized a childlike team activities. Childlike innocence is a thing to be proud of, "Childlike innocence"here is innocence, curiosity and vitality.Childlike innocence means a person who is pure in heart, full of sunshine and vigor, always curious and perceptive about knowledge and the world, with spiritual power, careful to keep his original mind, free from outside interference. People who are simply happy and maintain an optimistic and positive attitude.
Such activities not only enhance employees' sense of belonging to the company, but also increase the fun of their daily life and work. Conducive to the good development of the company, but also reflects the company's strong humanistic care and family work production concept, improve the enthusiasm and initiative of everyone's work.
The purpose of this activity is to let employees keep an optimistic attitude towards life while working, and have the childlike innocence of life at the beginning. This is also our people-oriented purpose and principle in office, and we will continue to hold such activities.