Color Embossed Aluminium Coil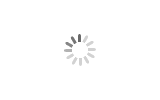 Color Embossed Aluminium Coil
Guoyao

Zhejiang , China

15-21 days

100000 Kilogram/Kilograms Per Month
Color Embossed Aluminium Coil is used in Decoration industry,vehicle, ship,Trailer,Lap,Roofing,Freezer,oil Pipe,Electronics, Machinery etc.Color embossed aluminum coil can be recycled, beneficial to environmental protection. The color embossed aluminum coil can be 100% recycled, different from glass, stone, ceramic, aluminum plate and other decorative materials, the recycling residual value is high.
ZheJiang GuoYao Aluminium Coil has the ability of production more than 1000tons/month . So we can fast delivery the material to customers within 5-30 days
Color Embossed Aluminium Coil introduction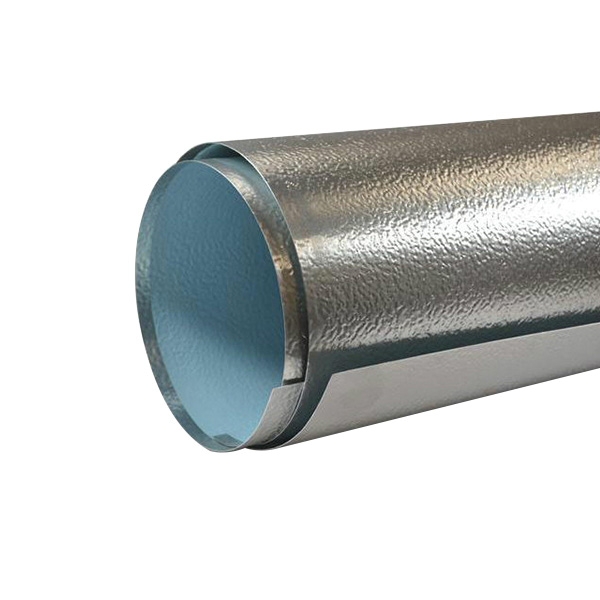 Color embossed aluminum coil to cover walls, as sheet metal for trailers and RV's, locker rooms, public restrooms, airports, hospitals, and commercial kitchens. is a great low maintenance wainscoting.
Color Embossed Aluminium Coil Feature
Color embossed aluminum coil lightweight, good rigidity, high strength 3.0mm thick aluminum coil per square counterweight 8kg, tensile strength 100-280N /mm2.The color embossed aluminum coil can be machined into various complex geometric shapes such as planes, arcs, and spheres.Uniform coating and diverse colors.
Color embossed aluminum coil has the advanced electrostatic spraying technology makes the adhesion between paint and aluminum plate uniform, with diverse colors, large choice space.which is good weather resistance and corrosion resistance. PVDF fluorocarbon paint based on KYNAR-500 and Hylurr 500 can last for 25 years.But the embossed aluminum coil is not easy to stain, easy to clean and maintain. Fluorine coating film non-adhesion, so that the surface is difficult to adhere to pollutants, more good cleaning.
Color Embossed Aluminium Coil Parameter
Alloy
Temper
Thickness(mm)
Width(mm)
ID(mm)
Remark
1050/1060/1100/1200




O H12 H22 H14 H24 H18 H32 etc





0.25-2.0




300-1250


508


405

305

150




Products' various specifications by customers' requirement


3003/3004/3105
8011
Color Embossed Aluminium Coil Detail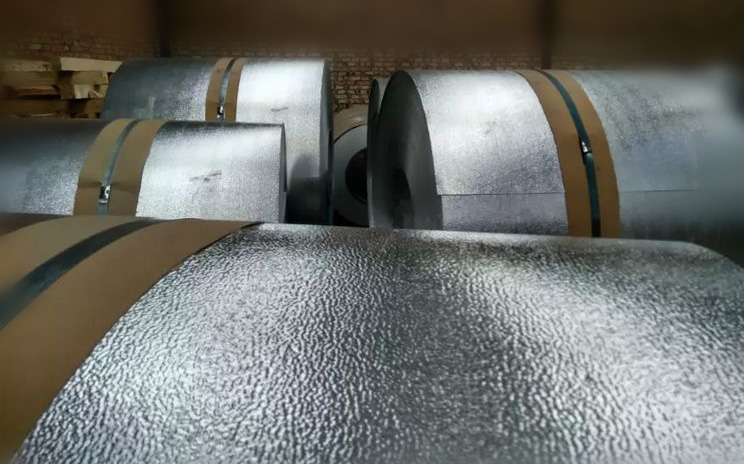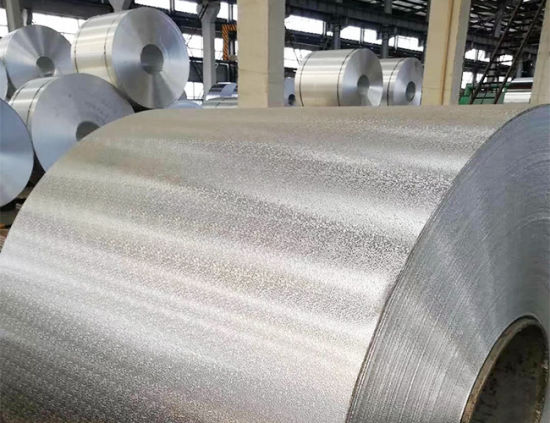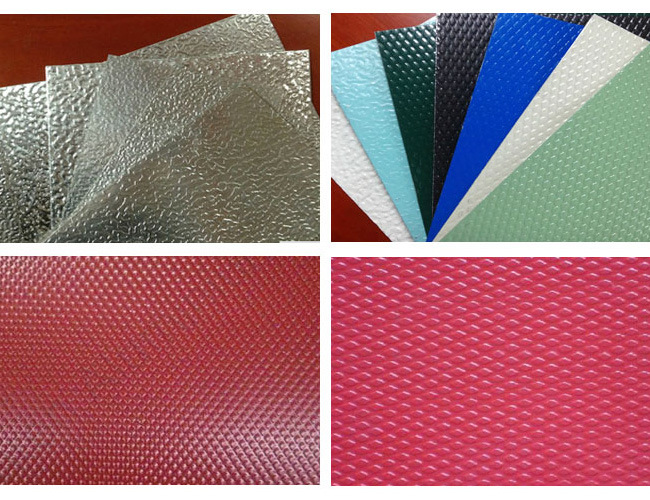 We are a factory and we have professional team of workers , Designers and inspectors.
...more