GUOYAO's World-class Facilities
Using sophisticated large-scale production facilities, we offer manufacturing unparalleled by competitors.
---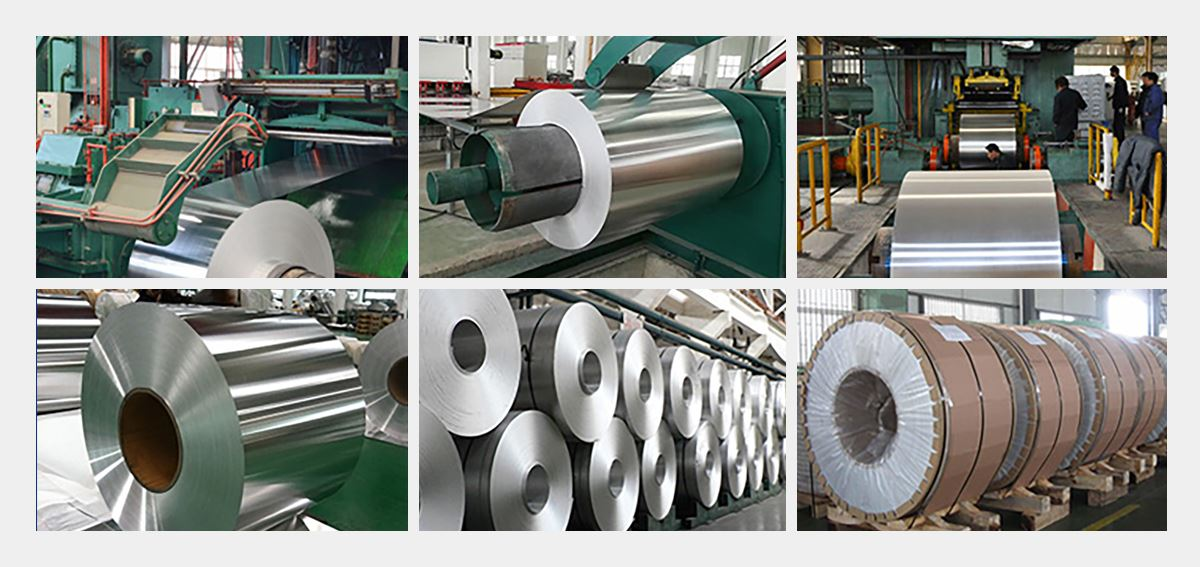 GUOYAO is the world's leading comprehensive aluminum manufacturer. The source of our competitiveness is the manufacturing capability we derive from our diverse lineup of advanced production facilities. We use our industry-leading large-scale production facilities to make large-sized products unavailable elsewhere, covering everything from hot- and cold-rolling to extrusion, casting and forging. Our mass production capacity offers an unparalleled level of efficiency.
Fast and Extremely Accurate 6-High Cold Rolling Mill
---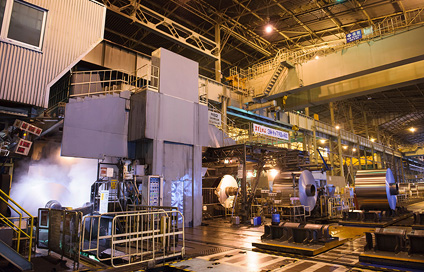 GUOYAO Work's cold-rolling process can produce large aluminum sheet coils of over 2m in width and 2m in outer diameter. Using computer-controlled coil carrying systems and in-house developed control systems, GUOYAO Works combine a high level of accuracy with world-class speed, producing aluminum sheet with thickness that is consistent throughout its length and with minimal crosswise warping.
Large Top-Charge Melting Furnace
---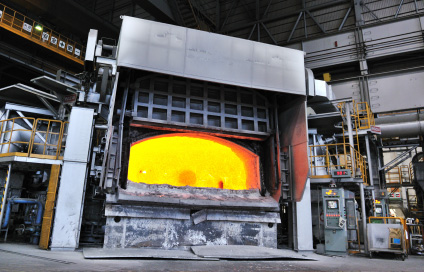 The quality of flat rolled aluminum products is determined by the degree to which impurities can be removed and high-quality slab (ingots for rolling) produced during the smelting process.
Stretcher
---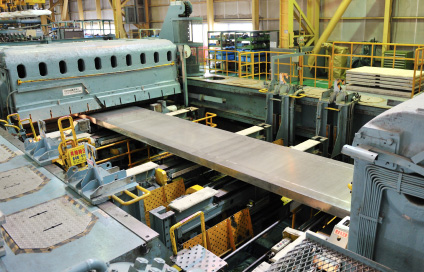 After aluminum sheet has been rolled and strengthened through quenching, it is placed in a stretcher for stretching and straightening.